Send Inquiry
Welcome !
Offering high quality machines and materials to a wide client base
About Us


Hanyi Machine Manufacturing Factory
was established in
2003
as a value-added
manufacturer, exporter and supplier
of a wide range of products and machinery including
Automatic hook and eye tape sewing machine (high speed and middle speed), finished bra hook and eye tape, ultrasonic hook and eye tape cutting machine, fabric rewinding machine, fabric cutting machine, metal hook and eye forming machine, underwire forming machine, spraying lamination machine for bra cup, metal hooks and eyes
etc. Our products find comprehensive application in various industries including fabrics, clothes manufacturing industry, women garment industry and others. Our products are thoroughly evaluated on the basis of various quality parameters. In addition, our raw materials are procured from industry's leading vendors.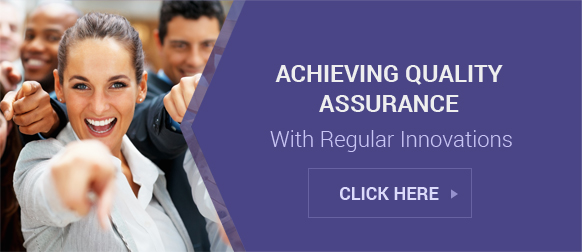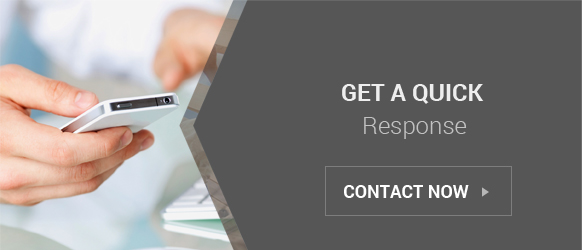 We cater to a large client base in the country and various parts of the world.


With more than a decade experience in the market, we have realized the value of quality products and services. We have adopted a total quality management policy that is not only evaluating the products, but also encompasses our business operation. To support and distribute our products to a large client base, we have an efficient supply chain management policy. Our logistics department is efficient and helps us to prompt processing of orders. Our price range is highly competitive and delivered our products at the scheduled time.


Research & Development


Our effective sustainance in the exceptionally focused business sector for over a decade has been conceivable in light of our standard up degree and modernization forms. For guaranteeing the same, we have built up an extensive prepared innovative work unit, wherein new thoughts and advancement are emerged. Outfitted with different testing facility, our R&D wing helps us in leading research exercises taking into account advancement of innovation, adjustments in plans, and application based adjustments. These progressions are brought after thorough statistical surveying, data collection and appraisal through documentation and investigation.


Quality Assurance


Our quality-cognizant inclination propels us to always strive at planning a predominant performing scope of our products. Our consistence with universally perceived gauges of value has been conceivable in view of our thorough execution of stringent quality control measures. These measures incorporate incessant tests and quality checks at each phase of production. We have a proper quality control unit that is equipped with proper equipment. Our quality analysts make sure all products are tested on definite standards. We also ensure a proper packaging of products. Packaging is important, therefore we emphasize on proper and secure packaging.


Product Range


We offer our customers with following products:
Hook And Eye Tape
Bra Tape
Hook And Eye Tape Sewing Machine
Cutting Machine
Forming Machine
Under Wire Forming Machine
Bra Cup
Lamination Machine
Bra Strap
Bra Elastic
Latest Trade Offers
Catering the huge demands of clients, we are doing business as leading manufacturer and exporter of Grey And White Branded Wide Elastic in Foshan, Gua..
We are professional manufacturer, supplier and exporter of various range of 30mm High Quality Waistband in Foshan, Guangdong, China. Specificatio..